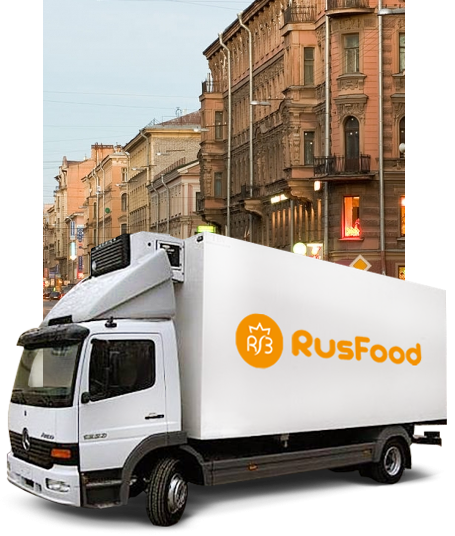 About
RoyalSweet was founded in 1997 and is a manufacturer, importer and distributor of quality food products. At our bakery in Brooklyn, New York, we produce a wide variety of goods, which are distributed throughout the metropolitan area and nationwide. We are known for our fine selection of cookies, chocolate desserts, sweet rolls, a delicious zephyr, as well as fruitcakes and boxed cakes.
Our baked goods are produced with quality ingredients and their popularity has spread across the country. We have expanded from regional beginnings to be manufacturers/ wholesalers of confectionaries across the entire United States. Even though we have increased the number of our sales, we remain ever responsive to our buyers. We still keep a personal touch by producing specialty cakes for weddings and birthdays.
Baked goods are only a small part of our business at RoyalSweet. We are heavily involved in the import/export wholesale food business as well. In fact, we are the largest exporters and distributors of fine European foods. We bring top quality cuisine to the United States from East Europe.
Our European specialty selections cover a broad range of foods from chocolate and canned goods to groceries and frozen products. Not only do we offer a large variety of European favorites, we have our own logistical distribution network. Our very own RoyalSweet trucks deliver to retail stores throughout the states of New Jersey, Pennsylvania, New York, Connecticut and Massachusetts.
We have satisfied customers on both the East and West Coasts and in all the states in-between. We work not only within our own transport network but with trucking companies all across the United States to assure timely delivery to customers. Our company philosophy is one of excellence and fair wholesale pricing combined with a personal quality.
We welcome new retail customers from every state. We can give your shoppers an unparalleled selection of foods from bakery items to our European cultural imports.